So the question that always makes me ponder....what jewels? Well, there are just so many styles and tastes that it is way too difficult to nail down just one!! So lets explore some great options: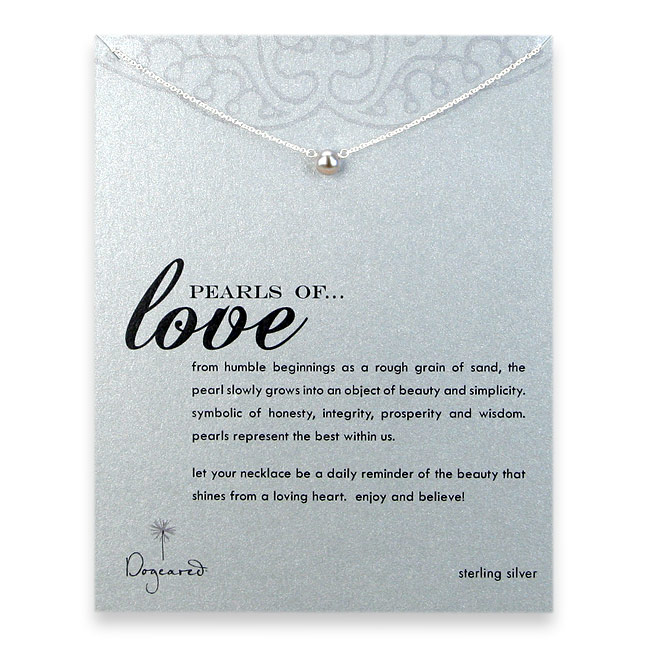 DogEared Jewelry
: This one came courtesy of a fab bride last October. Awesome necklaces, pearls and bracelets. There is sure to be one for your you BFFs. And you know a planner's gotta have pearls!
The Intristic Garden:
Looking for that perfect vintage "something blue"- I just love this bracelet from IG. Simple, understated and unique.
Amy's Bridal Jewelry
: Awesome selection of customizable crystal jewelry- yes your jewelry can be as unique as you!!
So many options! It really is never ending! Good luck!